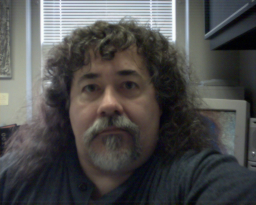 ---
John Bruce Wallace is a composer, improvisational guitarist, and painter. He has performed concerts in Russia and Lithuania as well as in the United States. His recordings have received radio airplay across the United States, Canada, and Europe. His music may be heard currently on Internet radio at PIG RADIO. His performances and recordings have been reviewed in leading foreign and domestic trade journals and publications. His paintings have been exhibited in New York, Chicago, Minneapolis, and Washington, DC, as well as other exhibitions across the United States. His computer images have been exhibited on line at the MetaCreations (formerly MetaTools) Users' Gallery web site. He has published a monogram in philosophy on solipsism. His production company, Jace W. Ball Creative Enterprises, serves as an outlet for his music and painting endeavors, as well as graphic arts and record production. He is employed as a Paralegal in Washington, DC.
---
---
Photos, Sound Files, Writings, and Reviews (most are included in the "Music Web Page" accessible at the above link)
SAMPLES OF NEW MATERIALS CURRENTLY BEING RECORDED
"83198856", © 1998 John Bruce Wallace
"83198949",,© 1998 John Bruce Wallace

---
A new John Bruce Wallace recording will soon be available on the web, Graphic files for cover and soundtrack titles will soon be available at this site, sound tracks will soon be available at various MP3 sites. Once available click on the soundtrack image button to link to the soundtrack distribution site.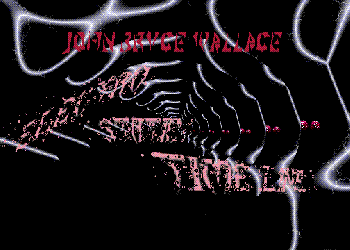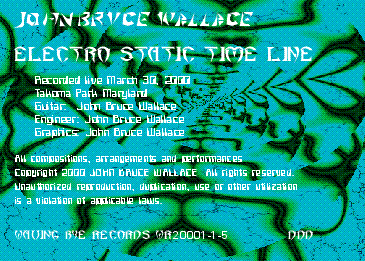 "Electro Static Time Line", © 2000 John Bruce Wallace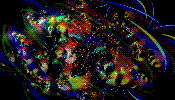 Sound track #1, available soon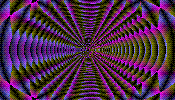 Sound track #2, available soon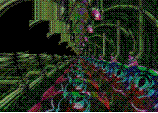 Sound track #3, available soon

Sound track #4, AVAILABLE HERE NOW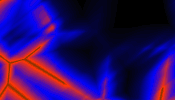 Sound track #5, available soon

---
---
Art Gallery: Visual and Computer Art
(The selections of art shown in this gallery will change periodically. All images, photos, and paintings are copyright property of John Bruce Wallace; Please contact the artist for reproduction licenses. Software used to generate Computer images: MetaCreations Bryce 2 and 3, Poser 1 and 2, Painter 5, Detailer, Expressions, Kai's Power Tools 2 and 3, and Kai's Convolver; Corel Photo-Paint 7; Caligari TrueSpace 2 and 3; and Winfractal v. 17.5).
---
Music Related Web Sites
---
Non Music Related Sites
---
Curriculum vitae
---
Fees, Charges, and Reproductions
---
Web pages designed by John Bruce Wallace; © 1998, 1999, 2000, 2001 John Bruce Wallace All Rights Reserved
John Bruce Wallace E-Mail: jacewbal@mindspring.com
This site revised April 10, 2001